live-streaming.Sexy Night 2
Date/Time: live-streaming.Sunday date June, 20:00 to 23:59 (GMT+8))
Theme: live-streaming.Sexy attire
Reward: Best Dressed Streamer will win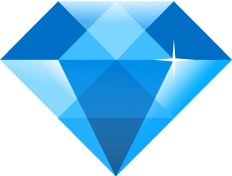 +2,000 Diamonds!
live-streaming.Missed the chance to wear your sexiest outfit? Well, here's your chance to put it on & show Daddies your hot curves
Participate to get FREE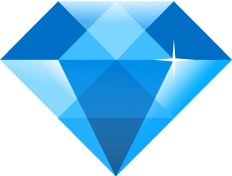 +300 Diamonds:
live-streaming.Slip into your sexiest outfit and take Daddies' breath away with your naughty seduction
Must stream for a minimum of 2 hours in the outfit, no changing allowed!
A Sugarbook Admin will enter your stream to assess if you'll get the Diamonds. The Admin will send you a DM when the free Diamonds have been deposited.
Note: Distribution of Free Diamonds subjected to change, at Sugarbook's discretion.