Bikini Night
Date/Time: Sunday 2 Jan, 20:00 to 23:59 (GMT+8)
Theme: Bikinis
Reward: Best Dressed Streamer will be awarded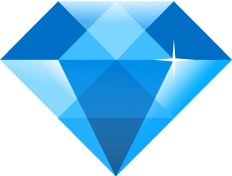 +2,000 Diamonds!
Missed the chance to wear that hot bikini you bought last year? Well here's your chance to put it on and show Daddies your hot body for the New Year!
Participate to get FREE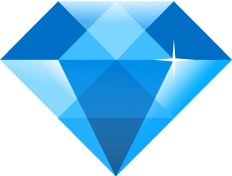 +300 Diamonds:
Wear your hottest bikini, melt your Daddies hearts and make waves when you go Live.
Must stream for a minimum of 2 hours in the outfit, no changing allowed!
A Sugarbook Admin will enter your stream to assess if you'll get the Diamonds. The Admin will send you a DM when the free Diamonds have been deposited.
*Note: Distribution of Free Diamonds subjected to change, at Sugarbook's discretion.